Who is East + Ivy?


East & Ivy features full-time REALTORS® working with homeowners & investors in Northern Virginia, DC & Maryland's Capital Region. We believe that Real Estate is relationship based and people should only do business with those they know, like and trust. That is why we build a foundation of open communication, confidence, and market education. Everyone deserves a tailored, professional home buying and selling experience and we will go above and beyond to make sure your journey is as smooth and stress free as possible.
Whether buying, selling, or renting, we serve as an advocate, trusted advisor and master negotiator for our clients. It is our goal to help you make the most informed decision by providing up to date market conditions and current industry trends for your desired area.
We don't want our relationship to end at moving day, we want to be your Real Estate Resource forever. Just think of us as your home concierge service. If you need a recommendation from what restaurant to take your friends and family to, to what kitchen remodeling company to use, call us. We love to help.
902 S Quincy St, Arlington, VA 22204
Listing Provided By Keller Williams Capital Properties
902 S Quincy St, Arlington, VA 22204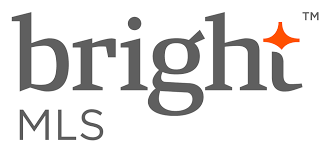 Listing Provided By Keller Williams Capital Properties
15526 John Diskin Cir Unit 25, Woodbridge, VA 22191
Listing Provided By Keller Williams Capital Properties
15526 John Diskin Cir Unit 25, Woodbridge, VA 22191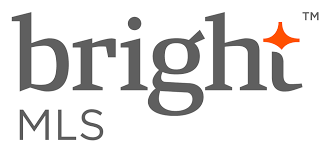 Listing Provided By Keller Williams Capital Properties
12240 Maidstone Ct, Woodbridge, VA 22192
Listing Provided By Keller Williams Capital Properties
12240 Maidstone Ct, Woodbridge, VA 22192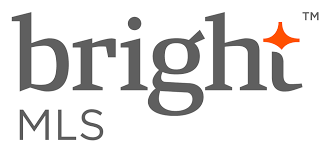 Listing Provided By Keller Williams Capital Properties
3701 Pender Dr, Fairfax, VA 22030
Listing Provided By Keller Williams Capital Properties
3701 Pender Dr, Fairfax, VA 22030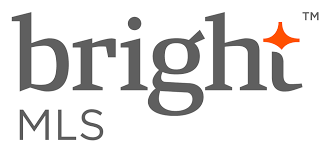 Listing Provided By Keller Williams Capital Properties
537 Anderson Ave, Rockville, MD 20850
Listing Provided By Keller Williams Capital Properties
537 Anderson Ave, Rockville, MD 20850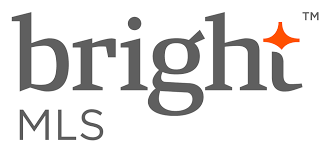 Listing Provided By Keller Williams Capital Properties
16210 Bellingham Dr, Darnestown, MD 20874
Listing Provided By Keller Williams Capital Properties
16210 Bellingham Dr, Darnestown, MD 20874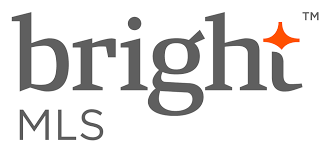 Listing Provided By Keller Williams Capital Properties
Nicole Canole
CEO // REALTOR®
---
Jennifer Lynch
Director of Operations // REALTOR®
---